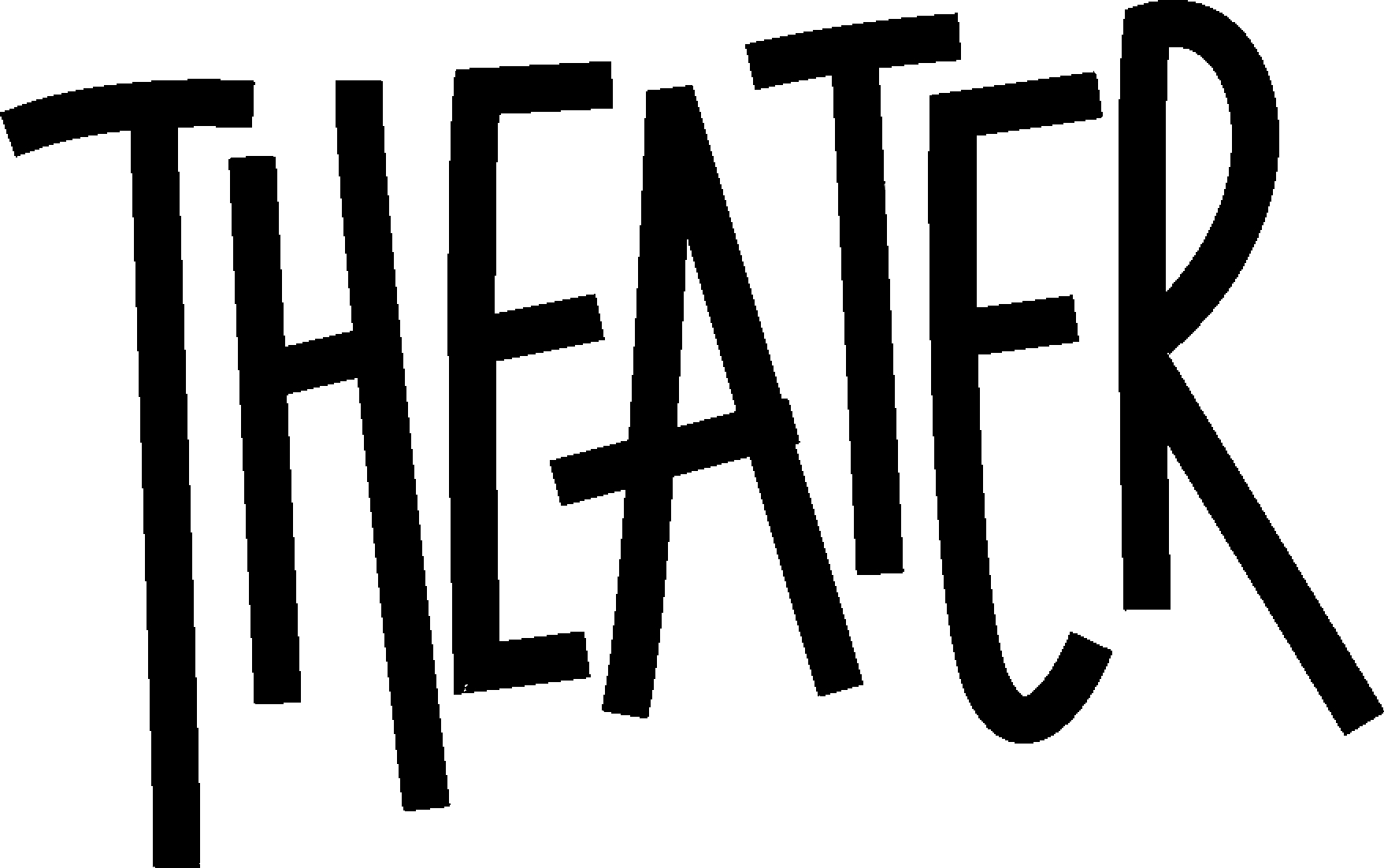 Allow me to tell you how I got the privilege to be a part of a highly respected theater, Kenny Leon's True Color's Theatre, located in Atlanta Ga. Through this story I will walk you through every detail of my journey in hopes to encourage or convince you that Volunteering is absolutely worth it as well as a blessing.
To be honest, I heard about the True Colors Theater through an individual who literally has known me my whole life, Felicia; By the way check out her blog! Anyway, she told me about the volunteer list that you can sign up with, I did, and it was history from there. During the time I signed up I was still living in Pennsylvania and I would fly occasionally to Atlanta to participate in whatever was happening at that moment. I know it may sound silly that I would fly to another state just to volunteer but if you want something you go get it, and luckily I had family living in the Georgia so taking the trip was double the pleasure.
My first Volunteer experience was with the formal Marketing Manager Ms. Brenda Moore and we were advertising for their next stage production by passing out flyers. During the time there I had a great networking experience with another individual that was also working but he was actually an intern. Speaking with him I then learned that the theater had opportunities that allowed people to become interns in different departments. Thankfully, I wasn't too late to apply so I did. I went through the interview process and got chosen to intern behind the scenes of their stage play Proof!
THE FIRST DAY- I hope I didn't show it, but I was so nervous while meeting everyone. Looking back I am thankful I met everyone that I did who was involved with the entire production.
MY ROLE- Being an intern I was a part of the back stage crew, and that was an experience that I will never take for granted. I was able to see how theater was properly done on a professional level and what was required in order for the production to be a true success. Working back stage required you to know your duties while being timely, fast and quiet while being in the dark.
THE REWARD – Not only did I take away knowledge and self- confidence but I gained trust in the staff at the theater to be comfortable enough to allow me to be a part of other productions their after. By doing that allowed me to add more experience on my resume, build a positive relationship with the company staff, and meet outstanding actors and actress that you may even see on your favorite TV show today.  Most people shy away from volunteering because they want to be paid for their time. I wasn't getting paid in monetary form but I was getting paid with experience and insight in the industry which I will be able to utilize in my present as well future. I encourage anyone who wants to see their dream come true to volunteer even if you don't feel you have what it takes to be fully successful because of not having the background AT THAT MOMENT! Because for me volunteering wasn't about the money, it was about the experience and the urge of wanting to learn what I love.